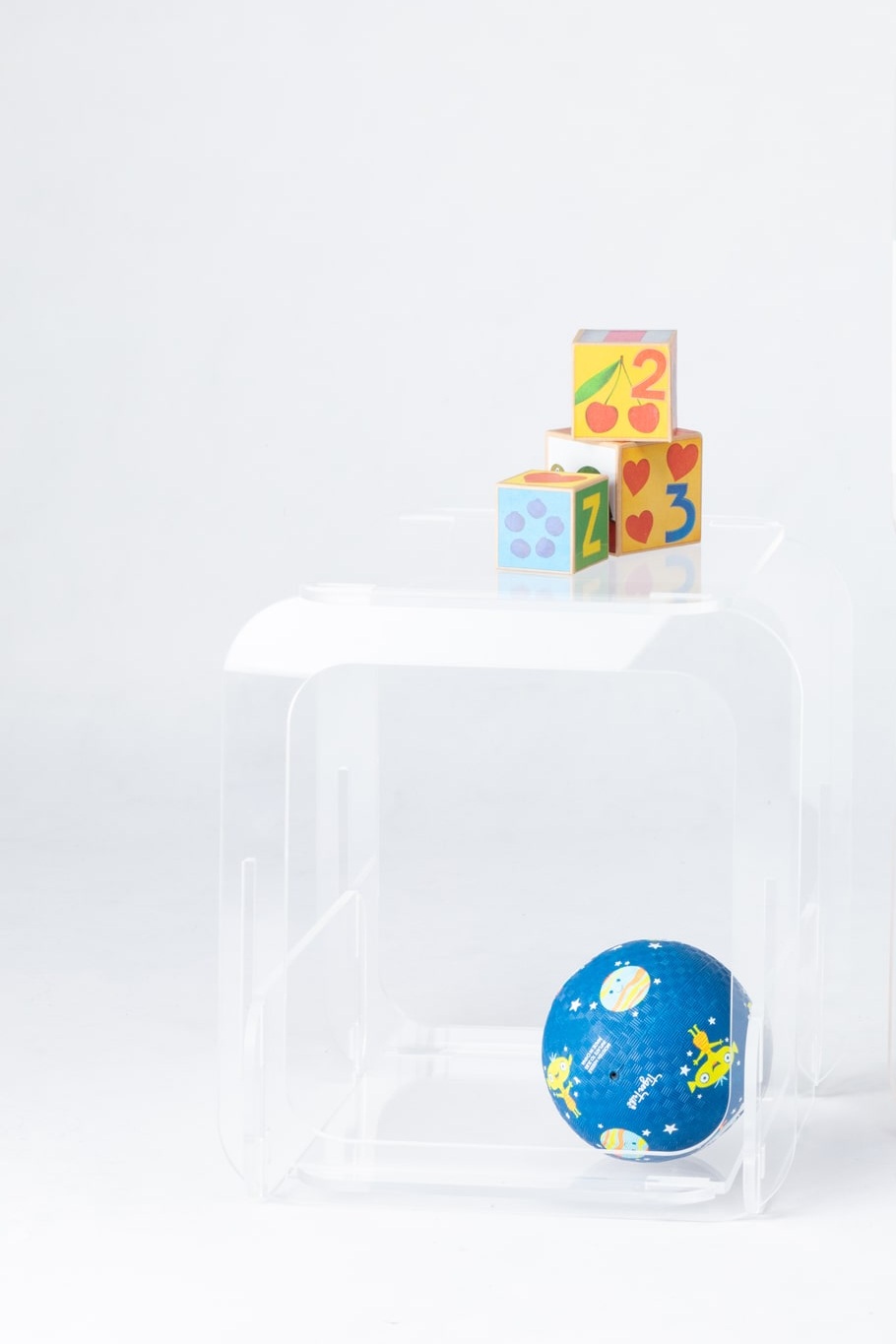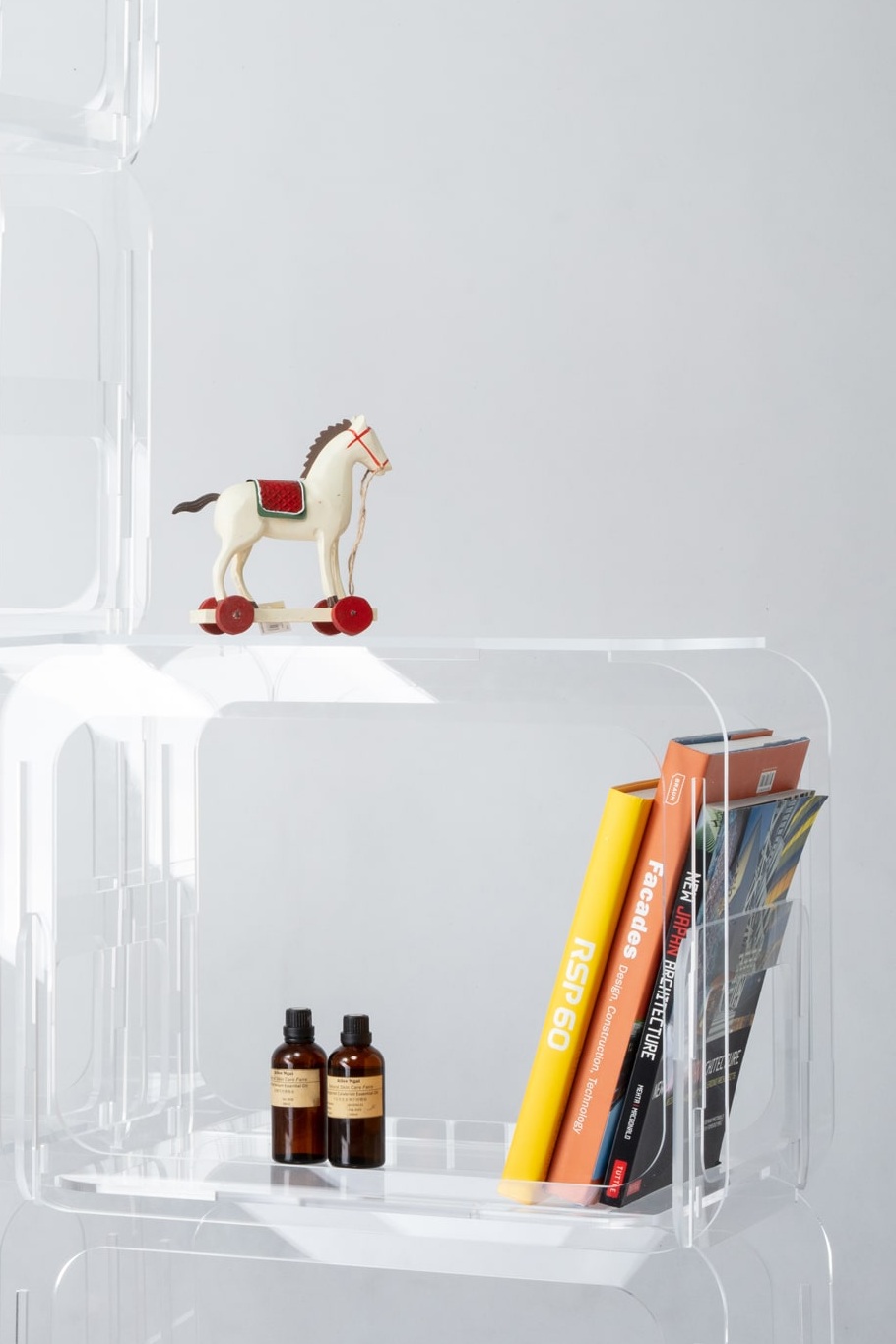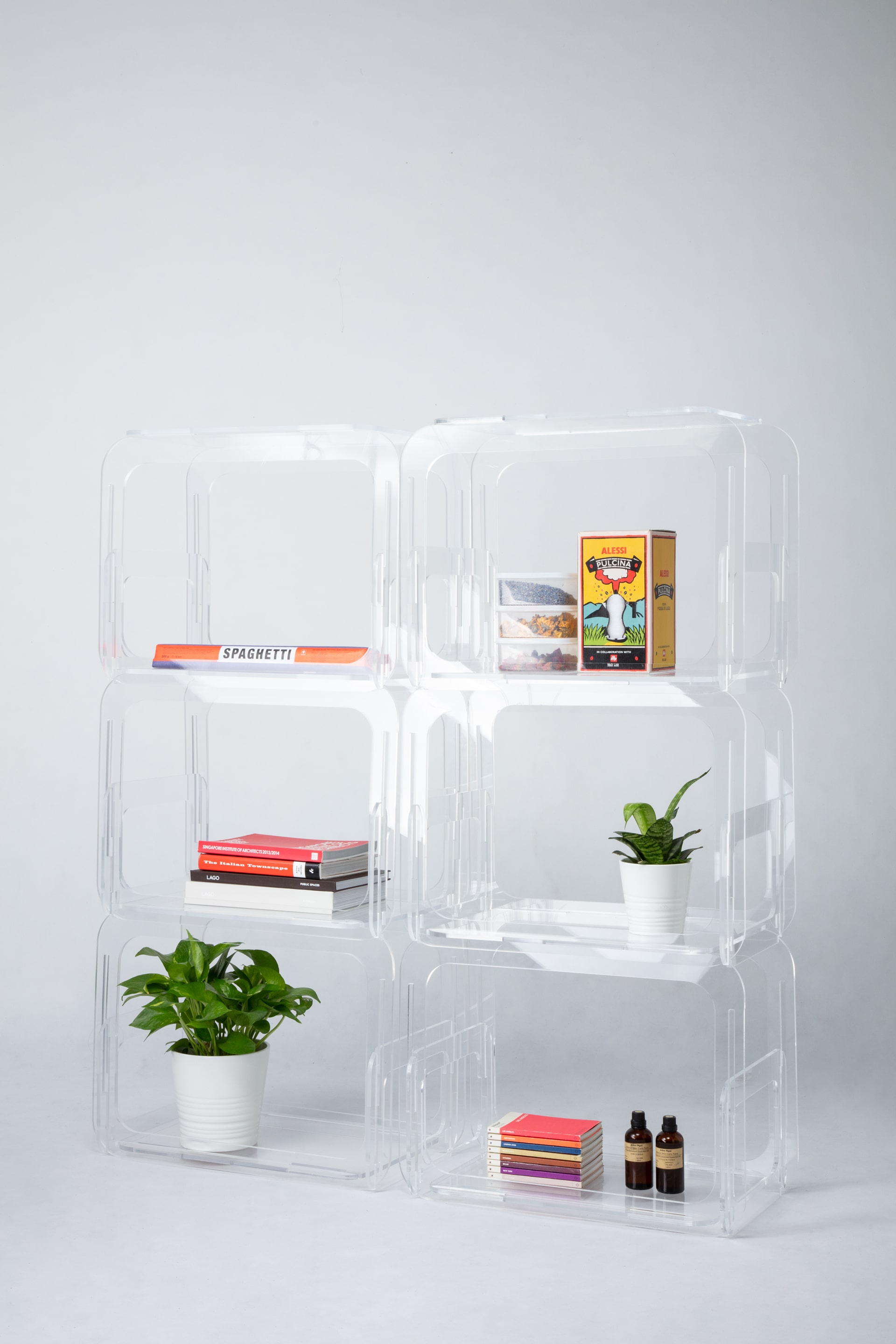 JoinJoy Modular Shelves Systems
It has a very small packaging (one each module), its name comes from an easy assembly process with the user´s own hands, using the side-slits system, without tools and screws. The modules are stackable one on top of the others to combine different configuration and change it during the time.
Whether you need a simple shelf to complete an already diverse and storage-friendly decor or you need a complex shelving unit to hold a large book collection or to fill an empty wall. The linear and elegant design makes it adaptable to different interior design language from contemporary to more classic living style.
Images by Gareth https://www.craftsmensg.com/